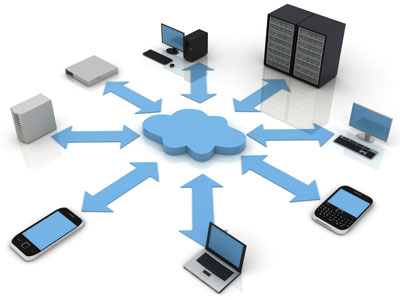 Serving the Entire
San Francisco Bay Area
Since 1985

415-488-LAW1 (San Francisco)
510-882-1920 (Entire Bay Area)
info@acconsulting.com
Twitter: #lawofficetech
Legal Web Site Links
---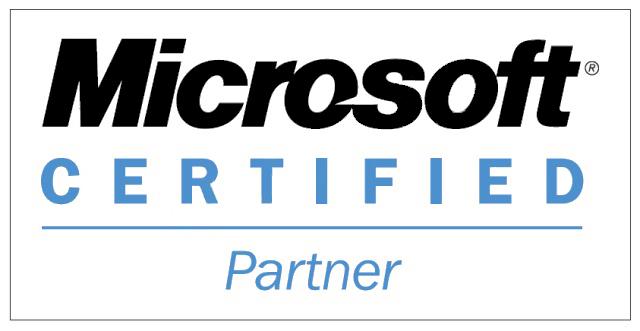 ---
---
Certified Abacus Info

Abacus Training Quote
---
Certified Timeslips Info
Timeslips Training Quote
---

Legal Solutions Plus
California Court
Forms Assistance
Our Legal Office Macros work with any version of Corel WordPerfect or Microsoft Word. Call 510-882-1920 or email macros@acconsulting.com for details. Our package includes the following macros:
Pleading
Letterhead
Letter
Fax
Memo
New Case
Letter Signature
Bate's Stamp
Proof of Service
Court Addresses
Verification
Transmittal
Pleading Signature
Legal Symbols


Specialized Law Office Products and Services


Microsoft Outlook Email Services
Don't let a power failure or hardware failure destroy your Outlook email data. Most law firms store their Outlook data on a user's local computer. If that computer fails and there is no workstation backup, your data is gone! AC Consulting provides expert Outlook services to protect your emails. Today, emails are as critical as pleadings!



Computer Expert Witness Services
AC Consulting provides computer expert witness services in the areas of computer forensics, tampering, stealing information, sabotage, and falsifying information. One of our recent cases was testifying against a partner who falsified billing information. Call us for more details.



LexisNexis Automated California Judicial Council Forms
The leading judicial forms generation solution for law offices. Let AC Consulting install and configure the California Judicial Council Forms for network use. We will install this program properly and make all the answer files available to everyone. Call 510-882-1920 for more details!



Summation iBlaze
Redesigned to run on the powerful and proven AccessData technology core, Summation is a web-based document, electronic data and transcript review platform that accommodates the spectrum of case and team sizes. Summation offers both comprehensive early case assessment capabilities – data ingestion, processing, culling, export with load file creation and first pass review – and final review features – search, annotation, redaction, production tools and transcript support – in one product.


Certifications and Distinctions





QuickBooks Pro Advisors
Certified Abacus Law Consultants
Certified Timeslips Consultants
Microsoft Online Services Partner
Abacus Law Partner
Microsoft Office 365 Advisors
Institute of Electronic and Electrical Engineers (IEEE) Computer Society Member
International Who's Who of Information Technology Inductee
Master of Science Information Systems (MSIS)
---

These materials have been prepared by AC Consulting for informational purposes only and are not technical advice. You should not act upon this information without seeking professional technical counsel. All trademarks are the property of their respective owners.

© Copyright 2015 AC Consulting.
All rights reserved. Email: info@acconsulting.com